Whitey Mason Auctioneers: Contact Us Page
Thanks for visiting my site!
Feel free to drop me a quick note below if you have any questions about my service. You can also call or text me at the number on the right, I'll get back to you soon!
And thanks for contacting us at Whitey Mason Auctioneers!
Email
Phone
405-896-0099
Base of Operations;
Oklahoma City, Oklahoma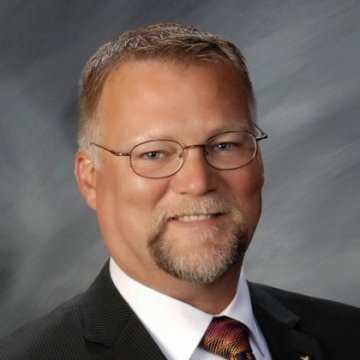 With over 3 decades of experience, Whitey's belief in the auction industry and what he can do for his clients is stronger than ever. He has immersed himself full-time in the profession and dedicated himself to the leadership in the auction industry, including CAI, the "top gun" of auctioneering schools. Whether you are looking at selling land, your home, your family farm, or collector cars, it's easy to start the process of understanding how this can work for you. Start your conversation today, you will find he believes in the no-pressure, highly informative approach! Auctions are fun, and there are many benefits to the auction process versus traditional marketing, world markets revolve around the auction format, find out for yourself today! Your first consultation is complimentary and can be done over the phone, through Zoom, or in person.