Welcome To oklahoma based
Whitey Mason Auctioneers!
Auctions; Where Markets have been established for centuries
"A successful Auction is defined as an event where open, fair, competitive bidding occurs, establishing market value on a property or asset.
When an asset is marketed to a buyer that is actively seeking to buy, and those buyers are brought together in an auction event, a reasonable expectation of value should happen, especially when a professional Auctioneer conducts the auction in an ethical and transparent manner..
The Seller hires an Auctioneer to represent his best interests, and he should expect to achieve top dollar on whatever it is he is selling through an accelerated auction process.
A Buyer comes to the Auction to purchase an asset or property at his perceived value. Without knowing in advance what the buyer's needs may be, many times his perception of market value may be higher than retail, even though it is human nature to seek a bargain.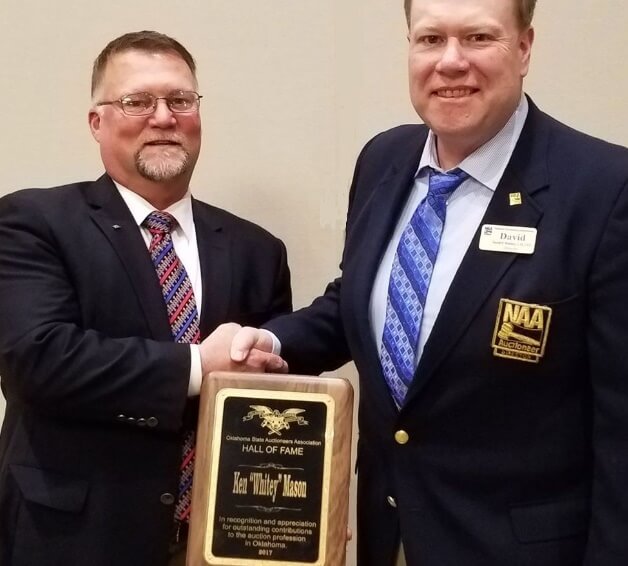 I have been doing auctions for 25 years, in one year I did over 350 auctions (See my story). I believe wholeheartedly in continual education and the pursuit for continually raising the professional bar for myself and the auction industry. And I believe in putting this together to bring the best experience possible for my clients, and the companies for which I am a part of… "
Whitey Mason Auctioneers
Wherever you are nationally, we are networked and resourced to provide you with options of excellence when it comes to an Auction Event.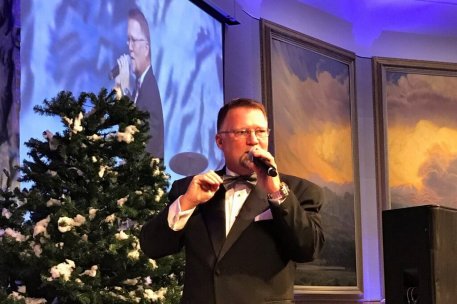 When good Sellers and good Buyers come together, a successful Auction takes place! We call this "Auction Fever" and sometimes the magic happens for either side. It is our goal to always exceed expectations, creating a good experience for both parties, as today's Buyer is tomorrows Seller.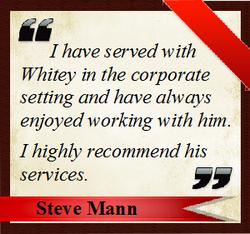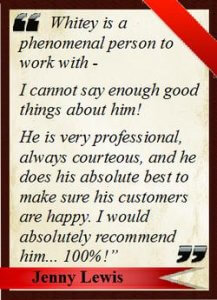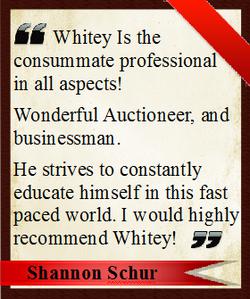 Meeting lots of great folks along the journey
Auctions Events can bring lots of great people together…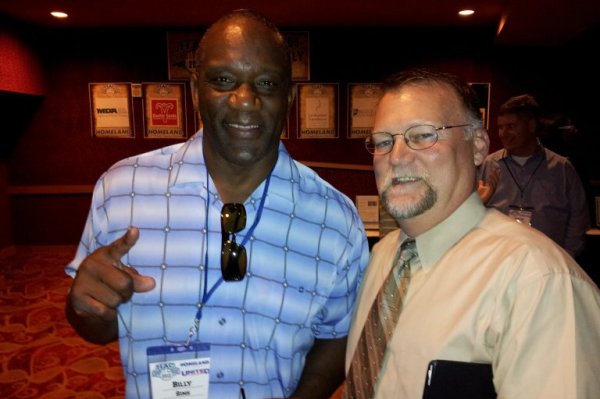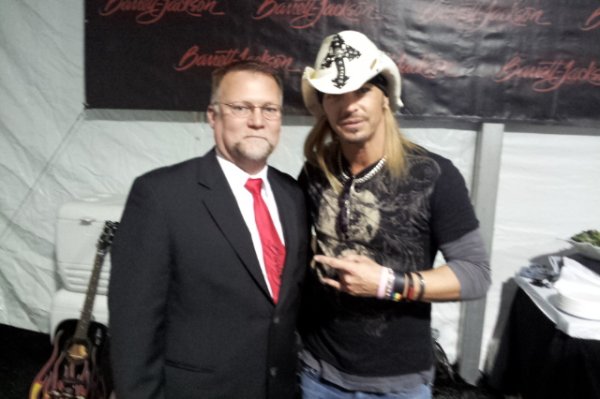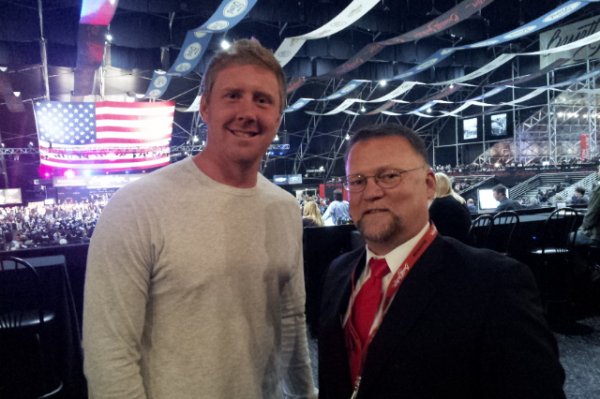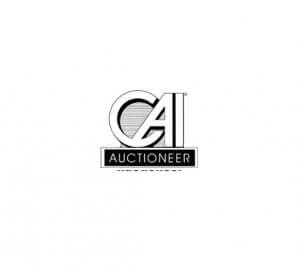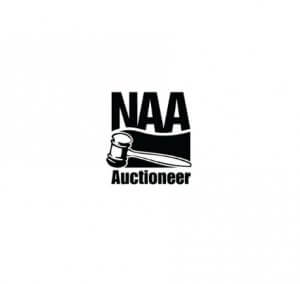 [google27f772edd8e4d441.html]